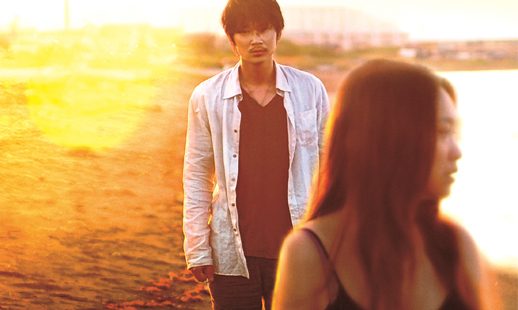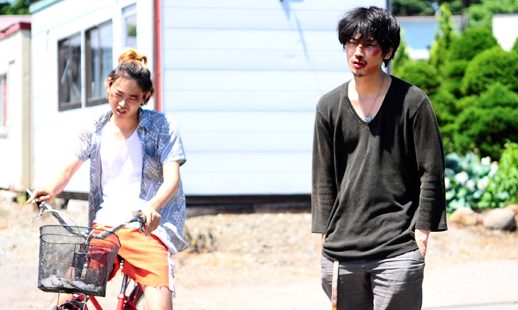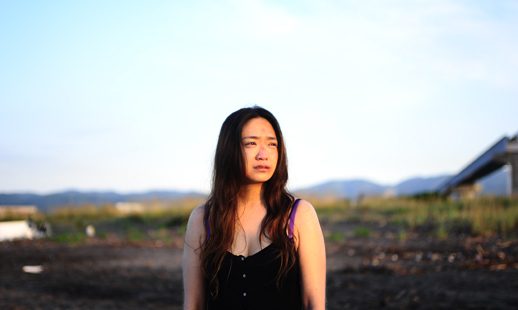 The Light Shines Only There
そこのみにて光輝く (Soko nomi nite hikari kagayaku)
After quitting his job at a mountain quarry and living on savings, Tatsuo (Gou Ayano) fills his days with idle strolls and gambling at pachinko parlours. One day, he meets Chinatsu (Chizuru Ikewaki), a girl from a poor family living in a rundown shack and burdened by family difficulties.  Tatsuo becomes attracted to Chinatsu, but she has a married lover on whom her brother's livelihood depends. Despite their troubles, a light begins to shine in their lives – are they free from their despair?
Set in Hokkaido, this bleak but stunningly beautiful exploration into humanity by highly-acclaimed female director Mipo O (Here Comes the Bride, My Mom!) has received numerous awards including Best International Feature at Raindance Film Festival, Best Director at Montreal World Film Festival, and is Japan's entry for Best Foreign Film at the 87th Academy Awards.
Showing at: ICA, London; Filmhouse, Edinburgh; Showroom Cinema, Sheffield.
Distributor: Open Sesame
Director: Mipo O
Go Ayano, Chizuru Ikewaki, Masaki Suda, Hiroko Isayama
2014, 120min, English subtitles