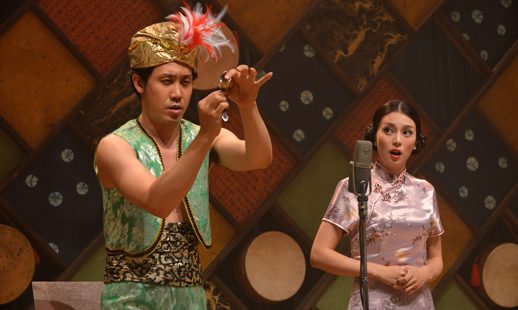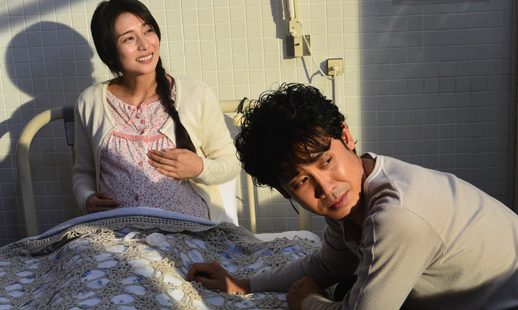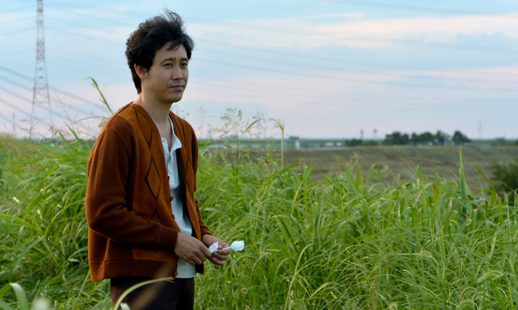 Bolt from the Blue
青天の霹靂 (Seiten no hekireki)
Haruo (Yo Oizumi) can't seem to catch a break. Broke and tending bars for a living after failing to become a successful stage magician, he gets a phone call informing him that his estranged father has passed away. On the way to collect his father's belongings, Haruo is struck by a lightning bolt and sent back to the past, to a date not long before he is born and bumps into his 'future' father and mother.
This heart-warming film, based on director and comedian Gekidan Hitori's own novel was a huge box office success in Japan, telling a story about family, ambition and the consequences of the choices that we make.
Showing at: ICA, London; QFT, Belfast; QUAD, Derby; Showroom, Sheffield; Watershed, Bristol; Tyneside Cinema, Newcastle upon Tyne; Brewery Arts Centre, Kendal, Cumbria; Broadway Cinema, Nottingham.
Distributor: Toho
Images © 2014 TOHO CO., LTD. / DENTSU INC. / AMUSE INC. / GENTOSHA INC. / OHTA PRODUCTION Inc. / CREATIVE OFFICE CUE Co., Ltd. / NIPPON SHUPPAN HANBAI INC. / KDDI / GyaO! Cooperation  All Rights Reserved. 
Director: Gekidan Hitori
Yo Oizumi, Kou Shibasaki, Gekidan Hitori
2014, 96 min, English subtitles