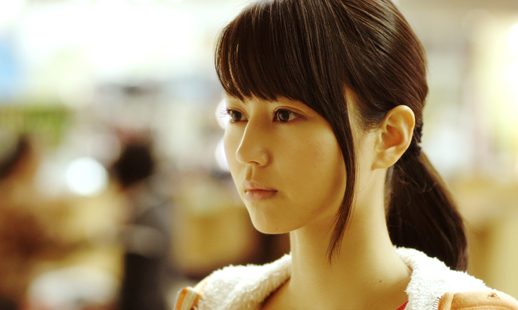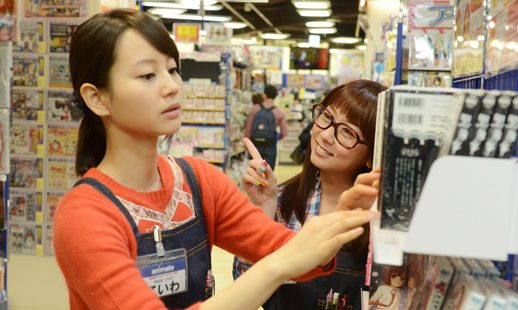 My Little Sweet Pea
麦子さんと (Mugiko-san to)
One day, anime-obsessed and aspiring voice actor Mugiko's estranged mother unexpectedly reappears in her and her brother's lives. When their mother suddenly passes away, Mugiko (or 'Sweet Pea') begrudgingly travels to her mother's hometown. Through her encounters with the locals, she begins to find out about her mother's surprise local celebrity status and the life of the parent she hardly knew.
Drawing similarities with the films of classic Japanese filmmaker Yasujiro Ozu, My Little Sweet Pea is a bittersweet story about family and loss which transcends cultures. Directed by Keisuke Yoshida (Sankaku, Cafe Isobe), the film stars popular Japanese actor Maki Horikita (The Lady Shogun) and Ryuhei Matsuda (The Great Passage), and also features fun animated sequences by the renowned studio Production I.G. (Ghost in the Shell).
Showing at: ICA, London; Filmhouse, Edinburgh; Tyneside Cinema, Newcastle upon Tyne; mac birmingham, Birmingham.
Distributor: Phantom Film
Images © 2013 "My Little Sweet Pea" Production Committee
Director: Keisuke Yoshida
Maki Horikita, Ryuhei Matsuda, Kimiko Yo, Yoichi Nukumizu, Sayaka Tashiro
2013, 95 min, English subtitles