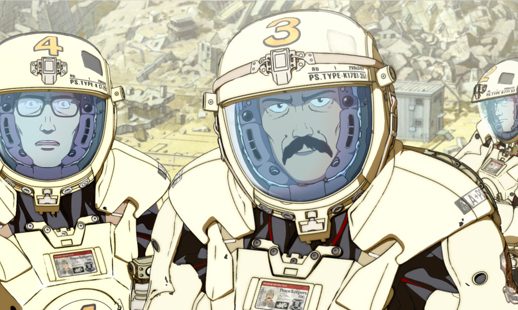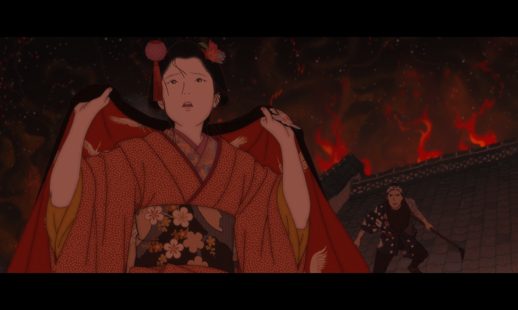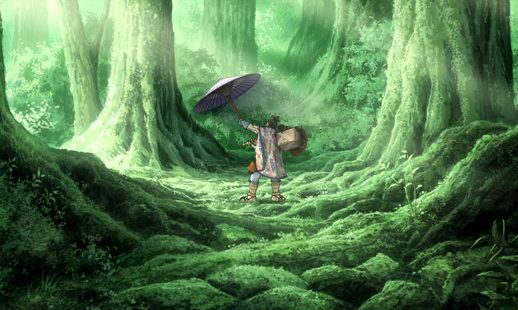 Short Peace
ショート・ピース
Short Peace is an anthology of four short animated films from Japan's most talented creators. The brainchild of renowned animation filmmaker Katsuhiro Otomo (Akira), the four dystopian tales represent a crossover between anime and traditional artistic traditions based around the central theme of 'Japan'.
The animations include Combustible, a depiction of a huge fire in Edo by Katsuhiro Otomo; A Farewell to Weapons, a dystopian action film written by Otomo and directed by mechanical designer Hajime Katoki, highly regarded for his work on the Gundam series; Gambo about a legendary battle between a demon and white bear by Hiroaki Ando; and Possessions, Shuhei Morita's Academy Award for Best Animated Short Film nominated film.
Showing at: ICA, London; Watershed, Bristol; Dundee Contemporary Arts, Dundee; Tyneside Cinema, Newcastle upon Tyne; Broadway Cinema, Nottingham.
Distributor: Dentsu  Tec
Director: Katsuhiro Otomo, Shuhei Morita, Hiroaki Ando, Hajime Katoki
2013, 68min, English subtitles