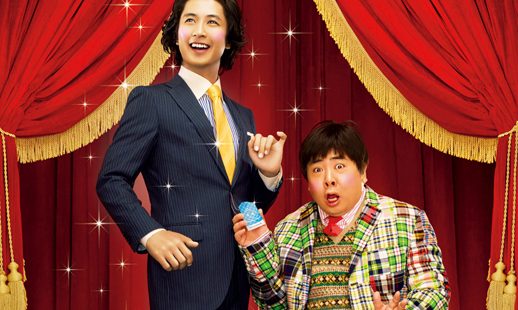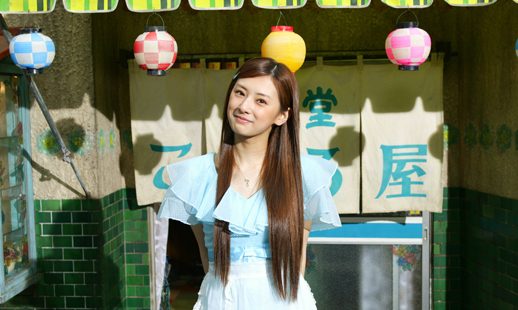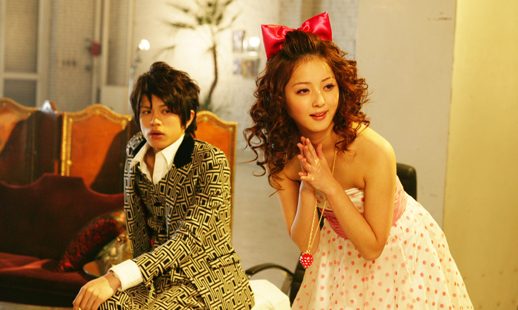 The Handsome Suit
ハンサム★スーツ
Unattractive and portly Takuro is a kind, talented diner chef who is unlucky in love. Believing his looks are the reason for his singledom, he doesn't hesitate when offered a mystical suit that turns him into a suave and successful male model whenever he wears it. Living a double-life is hard and eventually he must decide whether to keep his fake, if glamorous, life or follow his heart and remain true to himself.
Directing his first feature, Tsutomu Hanabusa uses this lively light-hearted comedy and the perfectly synchronized performances of comedian Muga Tsukaji as Takuro and actor and TV personality Shosuke Tanihara as his handsome alter ego, to explore very real ideas of beauty and vanity through a completely unusual and fantastic story.
Showing at: ICA, London; QUAD, Derby; Tyneside Cinema, Newcastle upon Tyne; Filmhouse, Edinburgh; QFT, Belfast; Broadway Cinema, Nottingham.
Distributor: Asmik Ace
Director: Tsutomu Hanabusa
Shosuke Tanihara, Muga Tsukaji, Keiko Kitagawa, Mayumi Sada, Nozomi Sasaki, Yusuke Yamamoto
2008, 115min, English subtitles