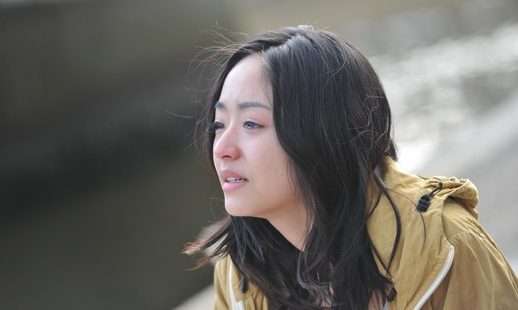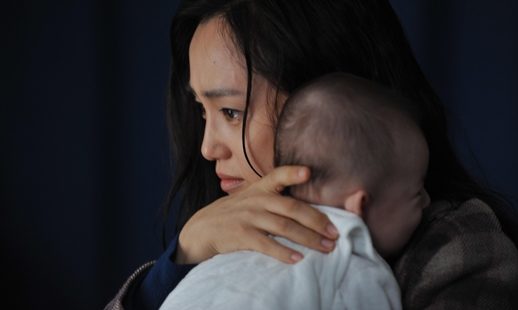 Rebirth
(Yokame no semi)
Abducted as a baby, Erina discovers the truth about her past in this critically acclaimed drama.
Showing at: ICA, London; Showroom Workstation, Sheffield; mac birmingham, Birmingham; Queen's Film Theatre, Belfast; Filmhouse, Edinburgh; Tyneside Cinema, Newcastle upon Tyne; Watershed, Bristol; Broadway, Nottingham.
Kiwako (Hiromi Nagasaku) runs away with her married lover's baby, spending four years on the run and bringing up the child as her own until one day she is arrested. The child abductee Erina (Mao Inoue) is returned to her birth parents, but is never able to come to terms with what happened in her childhood. Now grown up, Erina travels to the town where she grew up to discover the truth about her past.
Based on the popular novel by Mitsuyo Kakuta, Izuru Narushima's acclaimed drama questioning nature over nurture scooped an astounding 11 awards at the 2012 Japanese Academy Awards, including best film and best director. A huge hit both critically and commercially, the film also ranked first in the Readers' Choice awards in Kinema Junpo 2011. UK Premiere.
Director: Izuru Narushima
Hiromi Nagasaku, Mao Inoue, Eiko Koike, Konomi Watanabe
2011/147min/English subtitles

Image © 2011 REBIRTH Film Partners