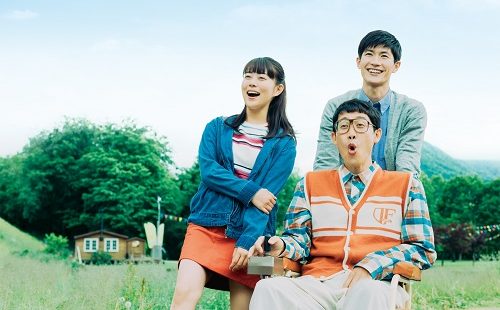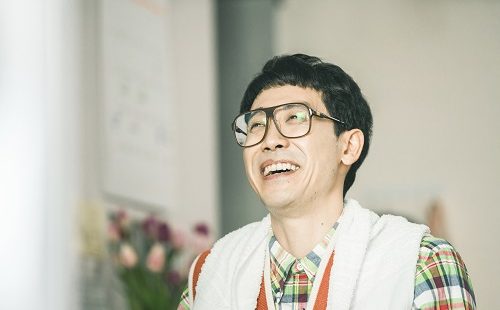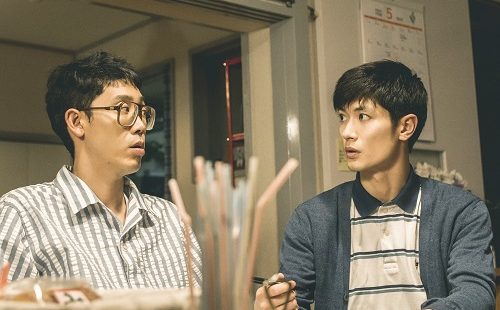 A Banana? At This Time of Night?
(Konna Yofuke Ni Banana Kayo: Itoshiki Jitsuwa,  こんな夜更けにバナナかよ   愛しき実話)
UK Premiere
Afflicted by muscular dystrophy, Yasuaki (OIZUMI Yo) doesn't let that slow him down. A charming and eternally positive man, he is determined to live an independent life and fulfil his dreams with the help of coerced volunteers Misaki (TAKAHATA Mitsuki) and Tanaka (MIURA Haruma). Based on a true story.
2018/120 min/English Subtitles
---
Director MAEDA Tetsu will be in attendance at special Q&A screenings of A Banana? At This Time of Night? at the following locations:
Filmhouse, Edinburgh: Thursday, 19 March
Broadway, Nottingham: Saturday, 21 March
Exeter Phoenix: Sunday, 22 March
---
Director: MAEDA Tetsu

Cast: OIZUMI Yo, TAKAHATA Mitsuki, MIURA Haruma
©2018 "A Banana? At This Time of Night?" Film Partners