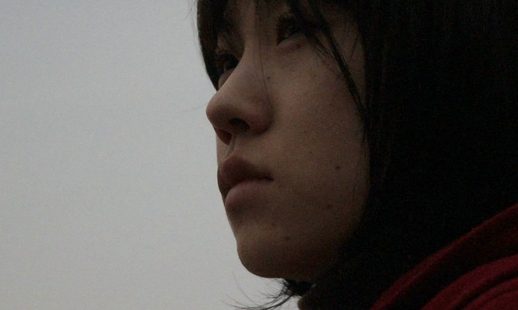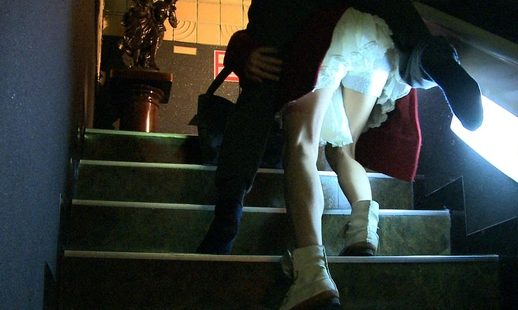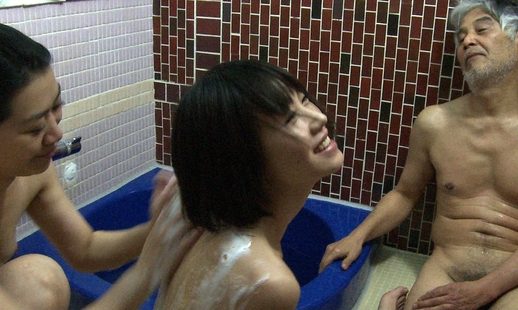 Sleep
(Nemuri Yusurika)
This film illustrates sorrow, hope, and human dignity through the life of a family.
Kotono (Miyuki Komagata) was raped at 15, and as a consequence became pregnant, giving birth to daughter Natsume (Mariko Hirano). 17 years later, Kotono who has lost her voice, and Natsume, and also their disabled grandafter Kai, abandoned their own familiar house, and live in a van like nomads, that the only purpose for the family is to find the rapist who destroyed their lives. One day, they are told by their private detective that the rapist was found. Natsume tried to meet him alone to see if this was really the person who raped her mother…
Sakaguchi's background as a documentary filmmaker is certainly evident throughout, and Mark Adams at ScreenDaily praises this film as being "shot in a dark as realistic manner, […] an impressively subversive and grim tale, but also well-made and disturbingly watchable."
Extra: Director Katsumi Sakaguchi will be visiting both the ICA and Showroom to take questions after the screening.
Director: Katsumi Sakaguchi
Mariko Hirano, Aimi Kobayashi, Miyuki Komagata
2011/ HD-CAM/96min/Colour/English Subtitles
View trailer